If you want to change your life, you need to change your mindset. And if you want to do the impossible, you need to build an impossible mindset.
Obviously, I think IMPOSSIBLE is a great resource for learning to do that, but I want to spread the love a little bit around the interwebs.
If you want to improve your mindset and change things about your life, here are some people you should be following (if you're not already) in 2017.
Bobby Maximus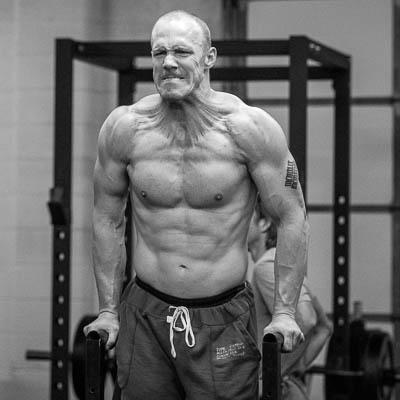 Bobby is the GM at Gym Jones in Salt Lake City – one of the best gyms in the world. While they're known for kicking the actors from 300 and Henry Cavill into shape, the slogan is "the mind is primary," and the training philosophy flows from the mind to the body.
Spend any time around Bobby or the gym and you realize what they're building inside Gym Jones is more than just muscles.
Listen to my podcast with Bobby on Impossible Radio
Jocko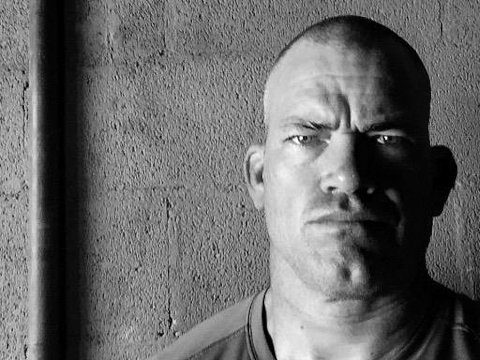 I'm not including last name because 1) he doesn't need one, 2) he's the only person I've ever heard of named Jocko, and 3) I can't pronounce or spell it right anyways.
Jocko is THE MAN behind the Jocko Podcast. His podcasts are not for the faint of heart. War stories, leadership and a view from inside the trenches, Jocko gives it to you straight and is borderline terrifying. Bring your excuses into his world and they'll be crushed.
David Goggins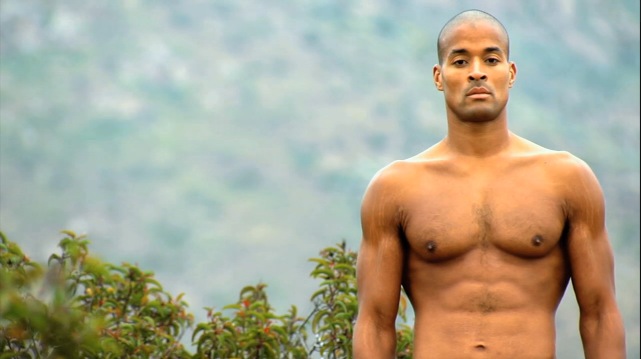 Another Navy SEAL on the list. I've written about David countless times. He's the guy that got me into mindset and ultras in the first place and got me excited about doing things that suck. David's always been a bit quiet when it comes to the way he does things, but luckily for you, he's been a lot more vocal as of late and all over social media.
Mike Cernovich
Before you go any further, I guarantee that Mike will write something that will piss you off. With that thought, I think this is a good thing to keep in mind:
It is the mark of an educated mind to be able to entertain a thought without accepting it – Aristotle
I'm a firm believer that you should surround yourself with people who challenge your viewpoints, even if you don't always agree. Sharp disagreements and weighing them in your mind actually help you come up with better arguments in the future. Being scared of disagreements helps no one.
With that said, Mike will say something that will piss you off. If you can get past that (and if you're reading this site, I have full expectations that you can do that), he's got a ton of great info on mindset persevering through massive criticism.
Kyle Maynard
I'm lucky enough to call Kyle a friend and talk with him on a regular basis. He's one of those guys I can talk to about crazy impossible ideas and instead of laughing me out of the gym, he'll go "that's a great idea" (especially when they're terrible, terrible ideas).
He's no slouch either. Between climbing mountains and rolling in BJJ, he had time to film his latest commercial with Nike (yes, that Nike). No big deal.
http://www.youtube.com/watch?v=m7A3cBhvA0k
Jesse Itzler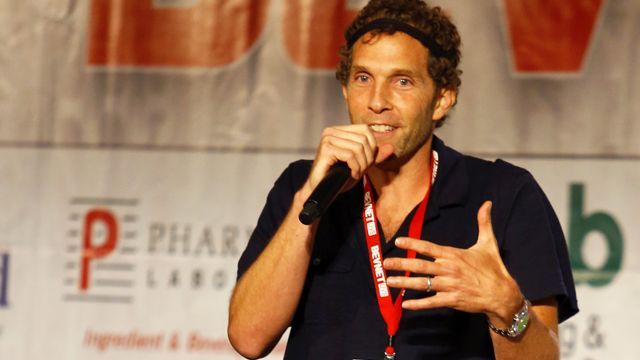 Jesse is a former rapper, part-owner of the Atlanta Hawks, and used to own a private jet company. One day, he decided that his life was getting a bit too "easy" so he hired GOGGINS (see above) to live with him for 30 days and fix his mindset and his body. He ended up writing Living With A Seal about the experience and learning to embrace the suck. You can't help but smile while reading it (and then do a few hundred pushups).
Ed Latimore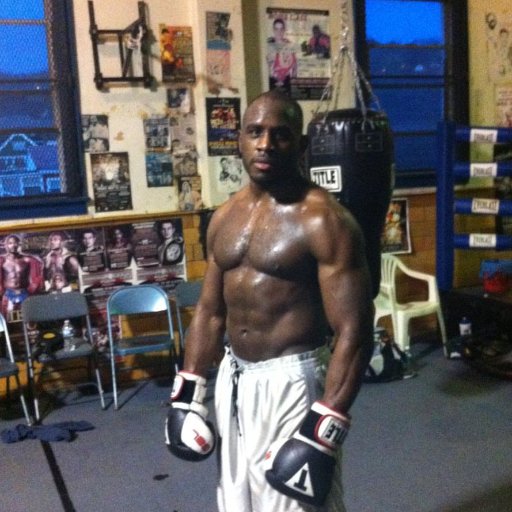 Ed is the only boxer / philosopher I've ever heard of. His Twitter feed is a fire hose of wisdom that you need to disconnect from time-to-time in order to breathe (seriously, the man does not stop). Do not read his feed if you're not willing to take a solid look at yourself and make some changes.
Scott Adams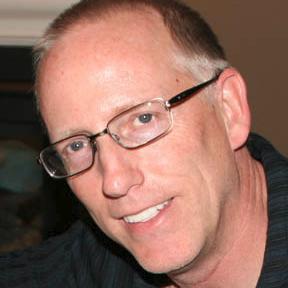 Yes – that Scott Adams – the guy who started Dilbert. While he's known more for his cartooning (and even more recently – politics), his books (How to Fail at Everything and Still Win Big) are great ways to organize your thoughts and approach life. Not only that, but his posts on Talent Stacks is a game-changer for how you go and acquire skills that complement and magnify each other.
Site: Dilbert.com
Twitter: @ScottAdamsSays
###
Most of the people mentioned are mindset people but have a primary focus on fitness. Why?
Well, I find that very rarely do you have someone whose mindset is dialed in that hasn't mastered the discipline of their body.
In other words, if you can't master your physical body, you're going to have a rough time handling your non-physical mind.
Your physical limits reveal your mental limits, so pony up, get after it and push yourself.
And go do something impossible.
Grow Stronger, Do The Impossible
Get weekly emails on how to build a stronger mind, a stronger body and stronger life and do the impossible.