[no_toc]
Hey, I'm Joel, the guy behind IMPOSSIBLE. If you want to find out more about me, this is the place to start.
This is long, so if you're looking for the quick overview:
TLDR
I like to build businesses and travel the world in search of adventure and challenge. I find the best therapy is a long run, or a workout that makes you want to puke. I sleep best at night after I've exhausted myself completely.
The Origin Story
After graduating college in 2009 in the middle of the recession, I was unable to get a job. After lowering my standards and applying to hundreds of jobs, I started applying to places like Target and Starbucks (I never even got a call back from Starbucks), with no luck – while holed up in my parent's basement – watching an unconscionable number of episodes of Burn Notice.
After a part-time seasonal stint at UPS delivering packages in Chicago in the dead of winter, I was laid off the week after Christmas. Back in my parent's basement Tired of the way life was going, I decided that once and for all – things needed to change.
I built a list of things I wanted to do – get a job, travel the world, start a business – but they all seemed IMPOSSIBLE.
So I knew what I had to do.
I spent the next 3 months feeling sorry for myself.
After more hours of Burn Notice, I got tired of feeling sorry for myself and looked at my list again. One item stood out to me – "run a triathlon." I had excuses for why I couldn't' get a job, travel the world or start a business – but I didn't have any excuses for putting on my shoes and running around the block or getting on my bike and pedaling.
Despite not knowing anything about triathlons or anyone who had done one, I signed up for my first triathlon – an indoor triathlon at Lifetime Fitness in the suburbs of Chicago.
I trained for the race, and did it.
At the finish land, standing next to the indoor pool in Bolingbrook, Illinois – I remember telling myself:
You spent so much time telling yourself that this was IMPOSSIBLE. What other "IMPOSSIBLE THINGS" could you do if you just decided to train for them and do the impossible?
So, I created my IMPOSSIBLE LIST, and started the blog and decided to keep pushing my limits by pursuing the impossible.
The Next Adventures
After the indoor triathlon, I decided to keep going. I began running – 5ks, 10ks, half marathons and marathons while also getting into half Ironman races. In 2012, I was approached by Pencils of Promise and challenged to run my first ultra marathon – and do it for charity. That year, I ran my first ultra marathon and we raised over $26,000 to build our first school with Pencils of Promise.
After a year or so, I wanted to do another big impossible thing. I launched 777 and immediately got hurt. Then I got sued. After 18 months of legal troubles (read all the exciting details here), I decided to relaunch 777 in 2017 and finished in 2018 – days before I turned 30 – becoming the youngest person (and one of 6) to have run an ultra marathon on every continent on the planet. No injuries this time around (thanks to a cool app I built called MoveWell) – although my foot did swell up to a nice purple color in one of the Arctic races.
All throughout all of this, IMPOSSIBLE has documented the adventures + epic failures (there's a lot) along the way. If you want the play-by-play, just read the archives.
What's Next?
You got an adventure in mind? Get in touch here.
But Enough About Me…
The goal with IMPOSSIBLE is not only to just share my story (I'm no one special), but to help inspire, equip and fuel others to do the same.
IMPOSSIBLE is a vehicle to help you do that – to push your limits, to do something IMPOSSIBLE and remind yourself that the best things "always seem impossible until they're done."
Read more about IMPOSSIBLE here.
Speaking
Joel is an international speaker and available for limited engagements. He's spoken at Universities, Fortune 500 Companies and around the world (even, ironically – Target HQ). His TedX talk has been viewed over 700,000 times (despite the horrible videography job). You can find out more and request to book Joel here. You can read testimonials from other companies here.
Quick Overview
Reaches 5M+ people through IMPOSSIBLEHQ.com
Youngest person to run an ultra marathon on every continent on earth.
Raised over $250,000 for charitable causes through Impossible.org
Longest run: 100k in Antarctica
Coldest race: -18ºC in Rovaniemi Finland
Countries Visited: 47/193
States Visited: 49/50
Countries Run Across: 2 (Monaco + Liechtenstein)
Next IMPOSSIBLE Thing (a):
Next IMPOSSIBLE Thing (b): Running Across the 10 smallest countries in the world
Favorite quote: "It always seems impossible until it's done"
Follow Joel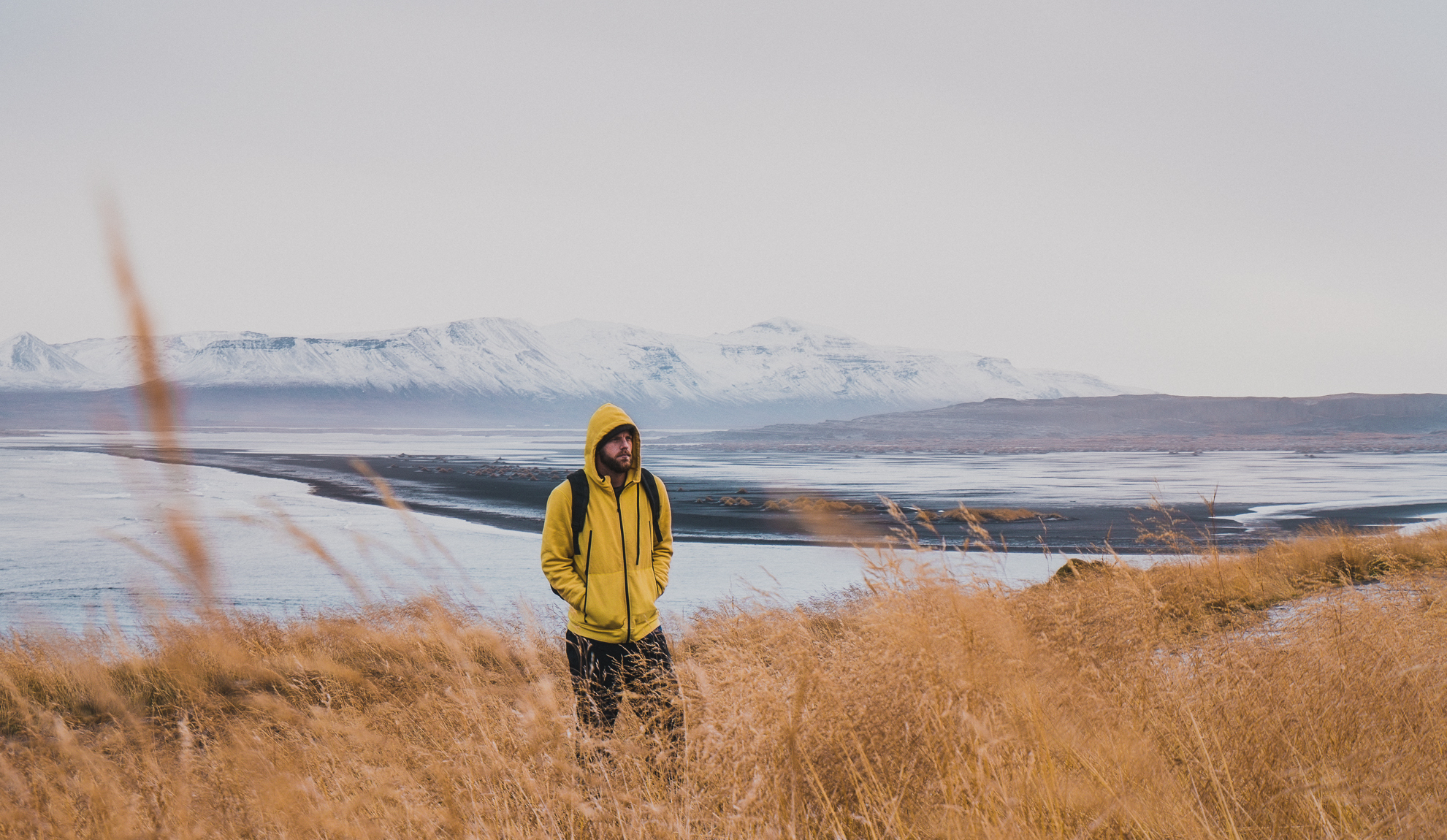 Some pretty great stories that I've had a chance to be a part of:
The youngest person to run 7 ultra marathon on 7 continents.
Did the above and raised $193,000 for Pencils of Promise (and built 7 schools). 
I have been sued by a billionaire.
Ran an ultramarathon & raised $26,000 for a school with Pencils of Promise.
Took 41 people skydiving & 30+ people bungee jumping.
Traveled to over 45 countries on all 7 continents before 30.
Built a multi-6-figure company that allows me to travel the world + work from anywhere.
Built 4 apps that have sold over 200,000 units.
Traveled to France on 24 hours notice, spent 5 days homeless in Paris for less than $300.
Started Impossible.org to help give back to others and support people to do the impossible. Given away over $250,000.
I've got a lot more impossible things and amazing stories on my list of impossible things – and they're getting crossed off one by one. You can see my list of impossible things here.